---
---
---
---
Ready to WRITE your Book?
Isadora Who?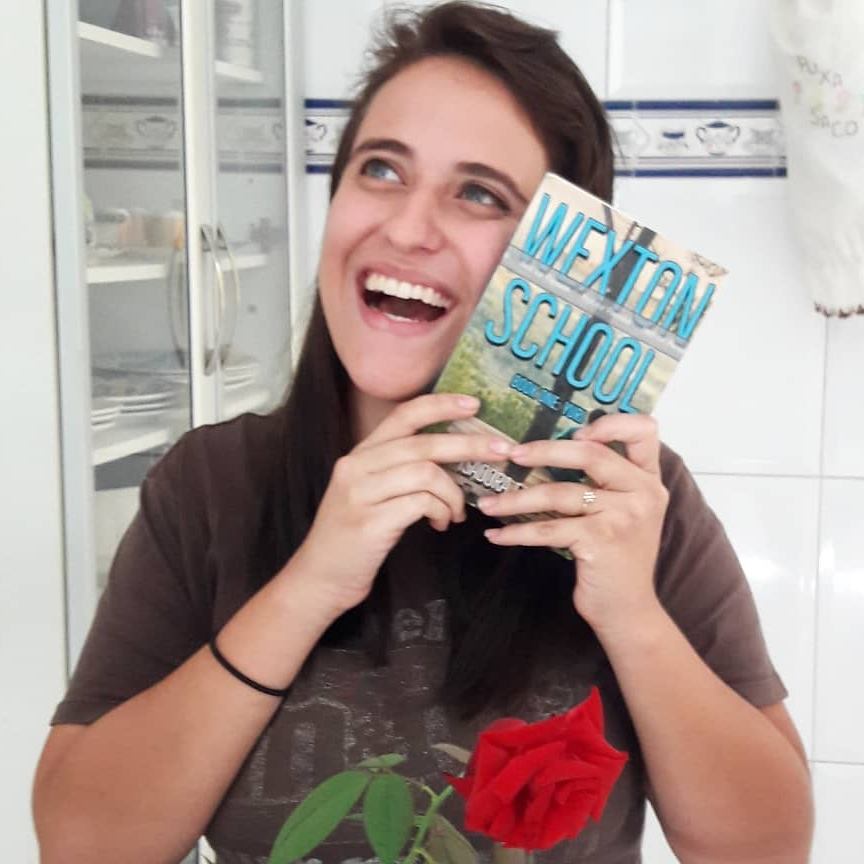 Hi!
My name is Isadora Felix and writing is my passion.
I've been writing since I was about 8 years old. I always knew I wanted to be a writer.
People always told me it couldn't be done. It was impossible to be a writer. But I didn't listen to them and now this is my career.
You can get there too!
I've written over 10 books and I'm publishing many more, mainly under a pen-name.
If you want to take a look at my main pen-name, click here to go to her site.
This is a picture of me holding my first book. It was one of the best moments of my life!